The Bout of Books read-a-thon is organized by Amanda @ On a Book Bender and Kelly @ Reading the Paranormal. It is a week long read-a-thon that begins 12:01am Monday, May 12th and runs through Sunday, May 18th in whatever time zone you are in. Bout of Books is low-pressure, and the only reading competition is between you and your usual number of books read in a week. There are challenges, giveaways, and a grand prize, but all of these are completely optional. For all Bout of Books 10 information and updates, be sure to visit the Bout of Books blog. - From the Bout of Books team
Time Devoted to Reading
Pauline:
Yay! Since it's summer here in the Philippines, I get to read books all day long! So yep, I think I'll read everyday, and finish as much books as I can!
Dyane:
I'll read whenever I find the time to, which is probably most days, since I usually just lie around the house like a pig, haha!
Goals
Pauline
• Read a book everyday.
• Finish 3-5 books.
• Review all books read.
Dyane
• Recover from my reading slump.
• Read books that I've been planning to read for a long time but never really got around to
Books to Read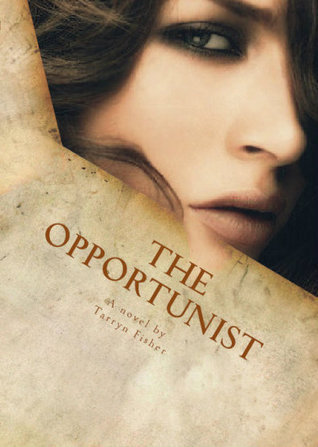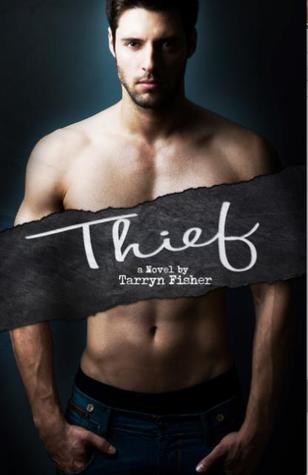 Love Me With Lies Series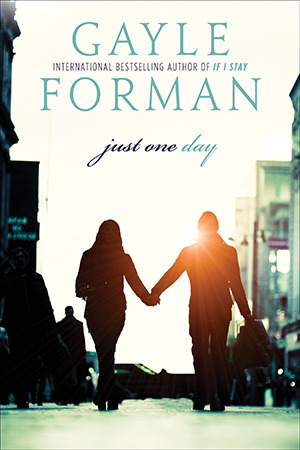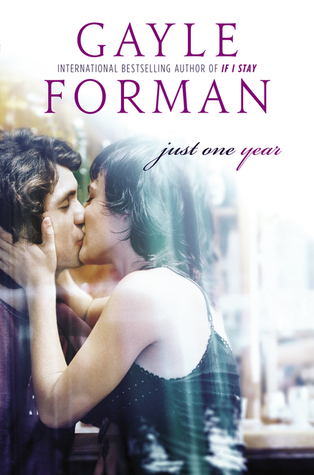 Just One Day Series
Updates
Number of books read today:
Number of pages read today:
Total number of books read:
Books:
I wasn't able to read anything today because I am currently having an intense book hangover on Maybe Someday. I CRY. I hope I'll be able to pick up a book soon!
Dyane
Number of books read today:
Number of pages read today:
Total number of books read:
Books:

Err, yeah... I wasn't able to read today either... Hopefully I can make up for it tomorrow! :/


Number of books read today: 1
Number of pages read today: 110
Total number of books read: 1
Books: Just One Day by Gayle Forman
Dyane
Number of books read today: 1
Number of pages read today: 114
Total number of books read: 1
Books: The House of Hades by Rick Riordan
Number of books read today: 2
Number of pages read today: 290 + 40
Total number of books read: 2
Books: Just One Day, Just One Year by Gayle Forman
Dyane
Number of books read today: 1
Number of pages read today: 222
Total number of books read: 1
Books: The House of Hades by Rick Riordan
Number of books read today: 1
Number of pages read today: 296
Total number of books read: 2
Books: Just One Year by Gayle Forman
Dyane
Number of books read today: 1
Number of pages read today: 62
Total number of books read: 1
Books: The House of Hades by Rick Riordan
Number of books read today: 1
Number of pages read today: 278
Total number of books read: 3
Books: The Opportunist by Tarryn Fisher
Dyane
Number of books read today: 2
Number of pages read today: 185 + 73
Total number of books read: 2
Books: The House of Hades by Rick Riordan, Obsidian by Jennifer L. Armentrout
Number of books read today: 1
Number of pages read today: 75
Total number of books read: 4
Books: Dirty Red by Tarryn Fisher
Dyane
Number of books read today: 1
Number of pages read today: 74
Total number of books read: 2
Books: Obsidian by Jennifer L. Armentrout
Number of books read today: 1
Number of pages read today: 190
Total number of books read: 4
Books: Dirty Red by Tarryn Fisher
Dyane
Number of books read today: 1
Number of pages read today: 65
Total number of books read: 2
Books: Obsidian by Jennifer L. Armentrout
Wrap Up ;)
Yay! I may not have finished my 5 books, but I'm still so glad. This is actually more than what I usually read a week, and I got to read everyday! Well, except for the Monday because I was still having a book hangover on
Maybe Someday
. Having read
1279 pages
certainly helped a lot to my
500 Thousand Pages goal
. I was also able to write reviews on almost all the books I read, aside from Just One Year. I just don't know what to write there. :o
I really felt more productive and win-win situation this Bout of Books than the previous ones I joined! :D Not to mention, it's my first time that I entered some awesome challenges. I wanted to join the Twitter chats, but somehow they never match with the time here in the Philippines. (I CRY.) But hopefully by next Bout of Books I'll be able to interact with the other readers! Hurrah! ;)
Oookay! As I hoped, Bout of Books kind of did get me off my reading slump! Even though I only finished about a book and a half, I think I already got the push to start reading again, all thanks to this challenge. Now I'm off to make the most of the few remaining weeks of summer vacation! :)